We focus on your project success.
We want you fully operational as efficiently as possible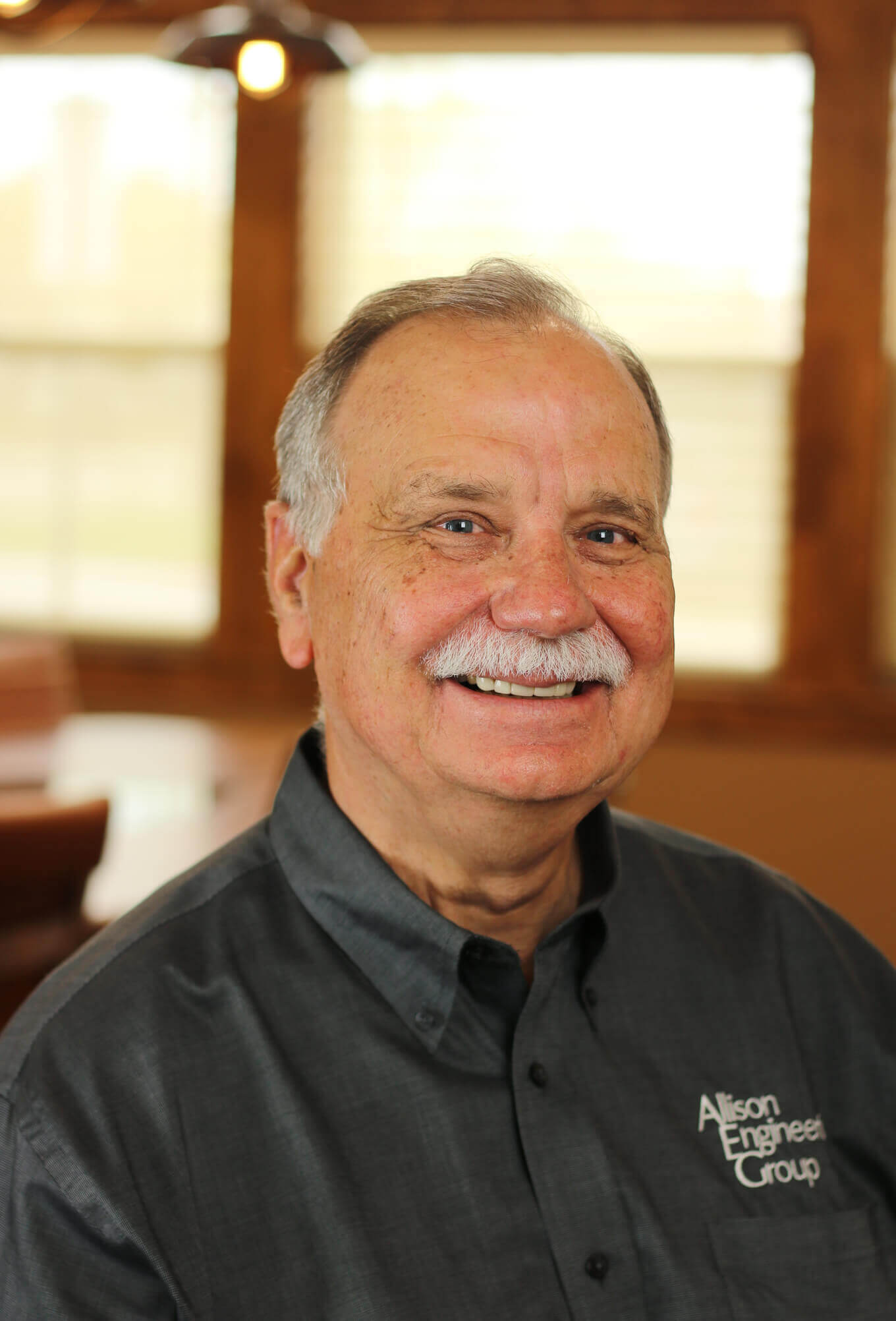 Lee Allison, P.E
Lee Allison, P.E
Lee holds a BS degree in Civil Engineering from the University of Texas, Arlington and brings 36 years experience in civil engineering to the design table. Lee's past private industry employment includes Kimley-Horn Associates, Parkhill, Smith & Cooper, and Isbell Engineering Group. On the municipal side, Lee has served as the city of Denton's Director of Water Utilities.
As provider of professional land development services, Lee insists that Allison Engineering be intimately familiar with local ordinances, regulations and processes and to be a consultant on whom every developer can confidently rely. Lee continually reminds AEG's employees that as consultants, it is our job to know the regulations better than the regulators.
Lee's vision for Allison Engineering is to establish an exciting and challenging work environment where talented design specialists would realize their personal and professional goals through the successful completion of every client's project combined with employee ownership opportunities.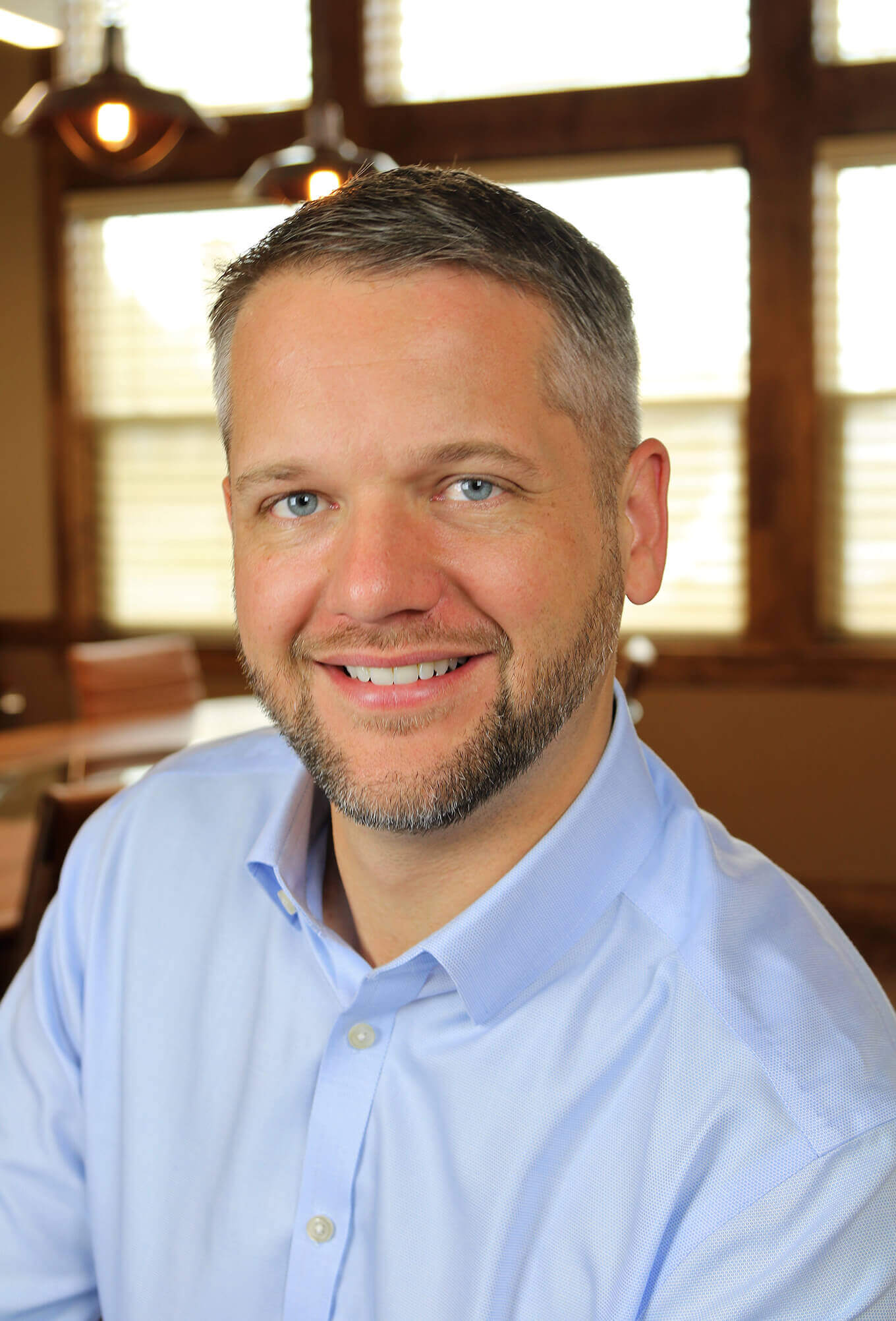 Jason Faigle, P.E.
PRESIDENT
Michigan State University
Jason Faigle, P.E.
Jason holds a BS degree in Civil Engineering from Michigan State University and has over 16 years experience leading project teams
with multiple clients. As AEG's Director of Engineering and a Senior Project Manager, Jason manages his own projects as well as mentors and trains our Interns and Engineers In Training. He also is responsible for the QA/QC for all projects at Allison Engineering Group.
Some of Jason's recent projects include a 47 lot residential subdivision in Pilot Point, a 541 bedroom student housing building in Denton, a 92-acre residential subdivision in Denton, TX.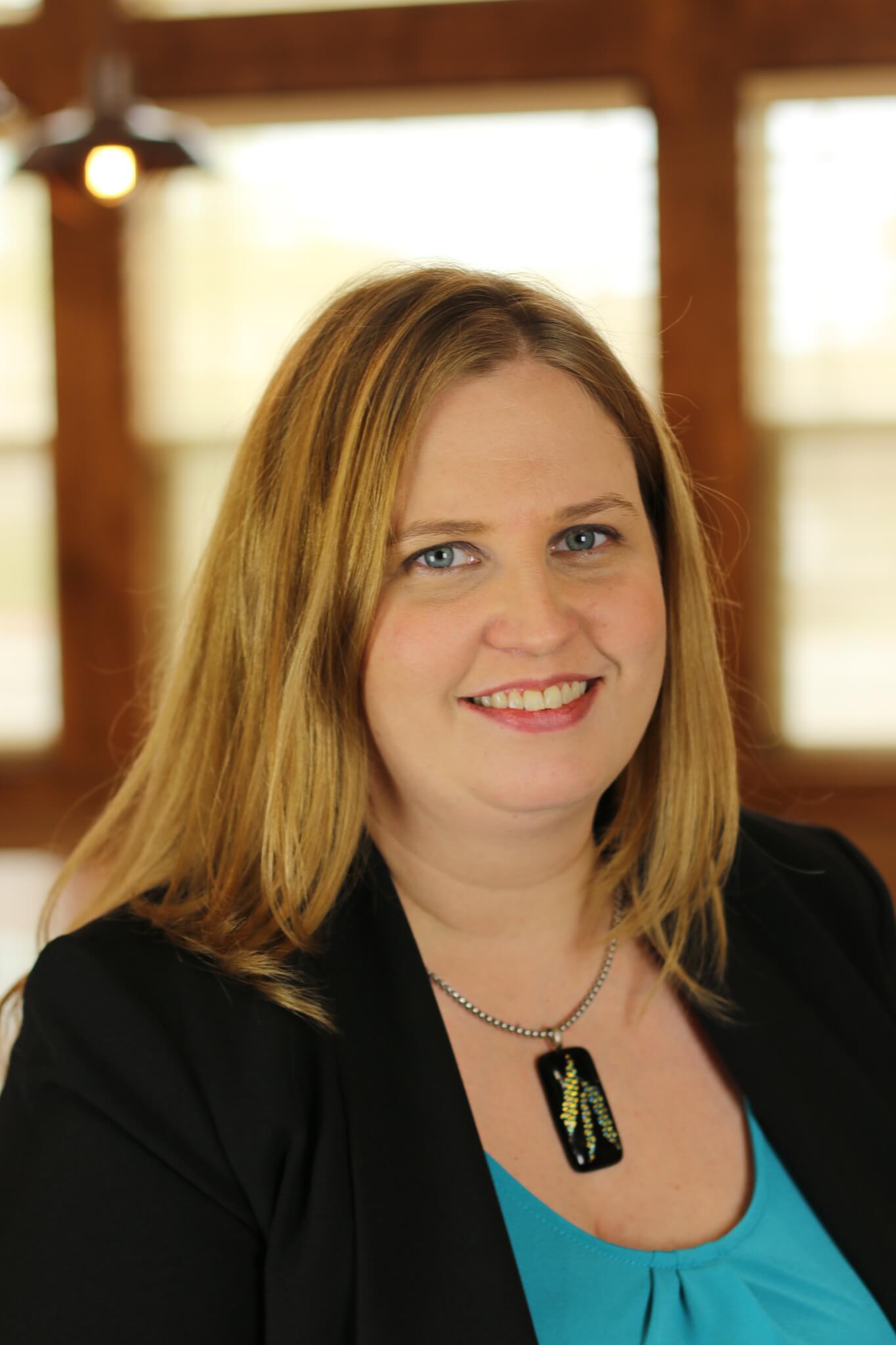 DeeAnn Farmer, MBA
Business Manager
Southwestern Assemblies of God University
University of North Texas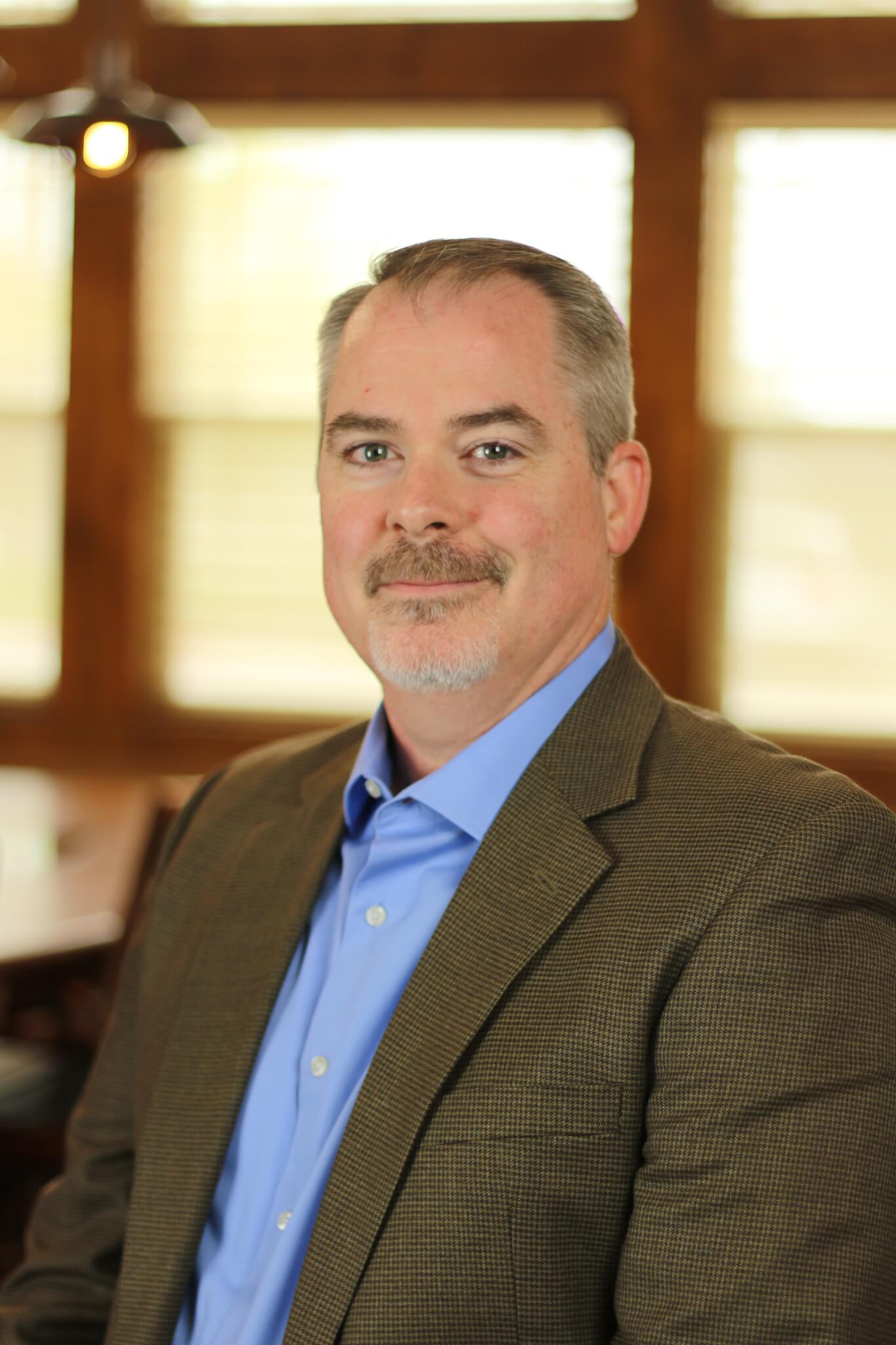 Jason Monk
Engineering Technician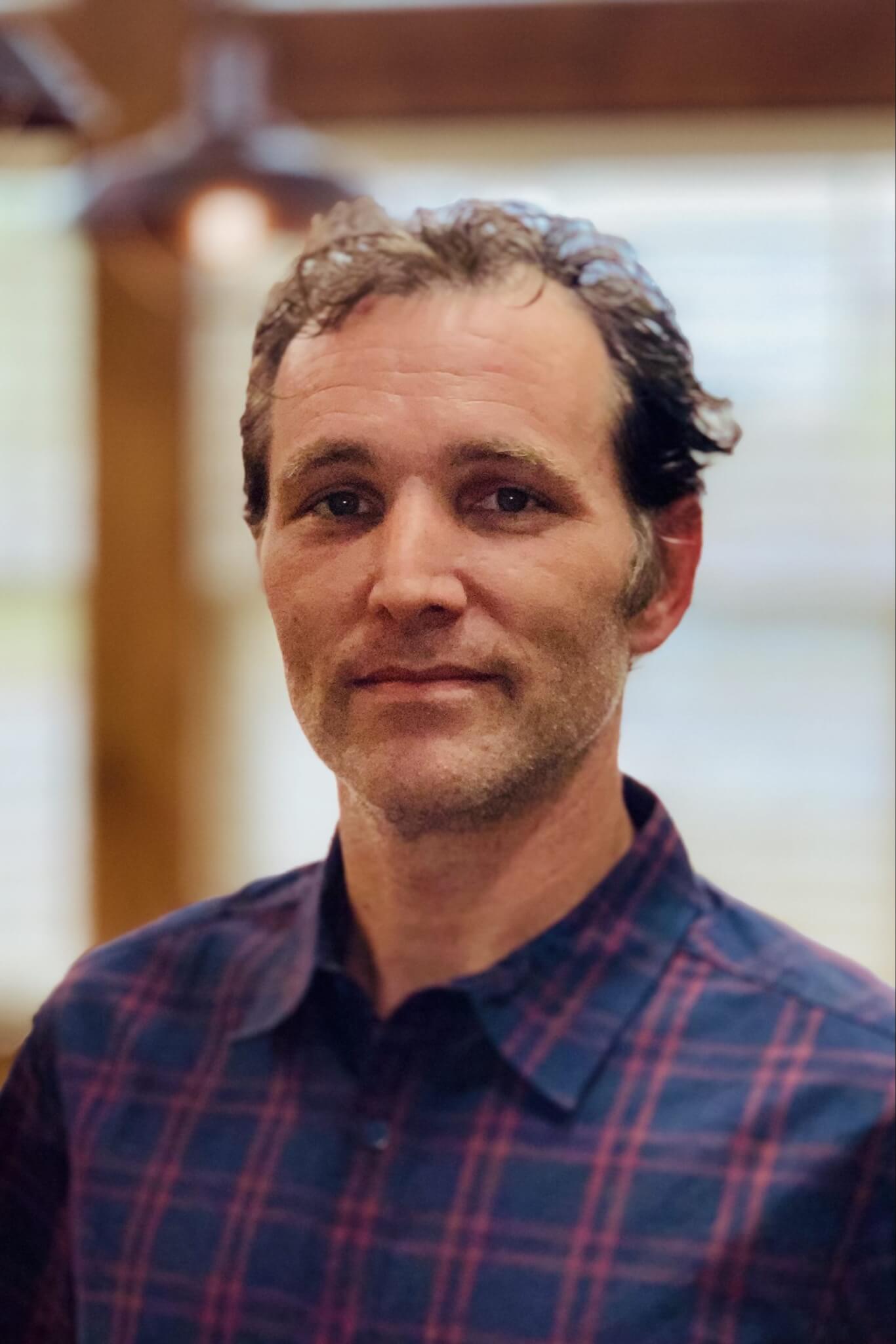 Jon Gronholz
Engineering Technician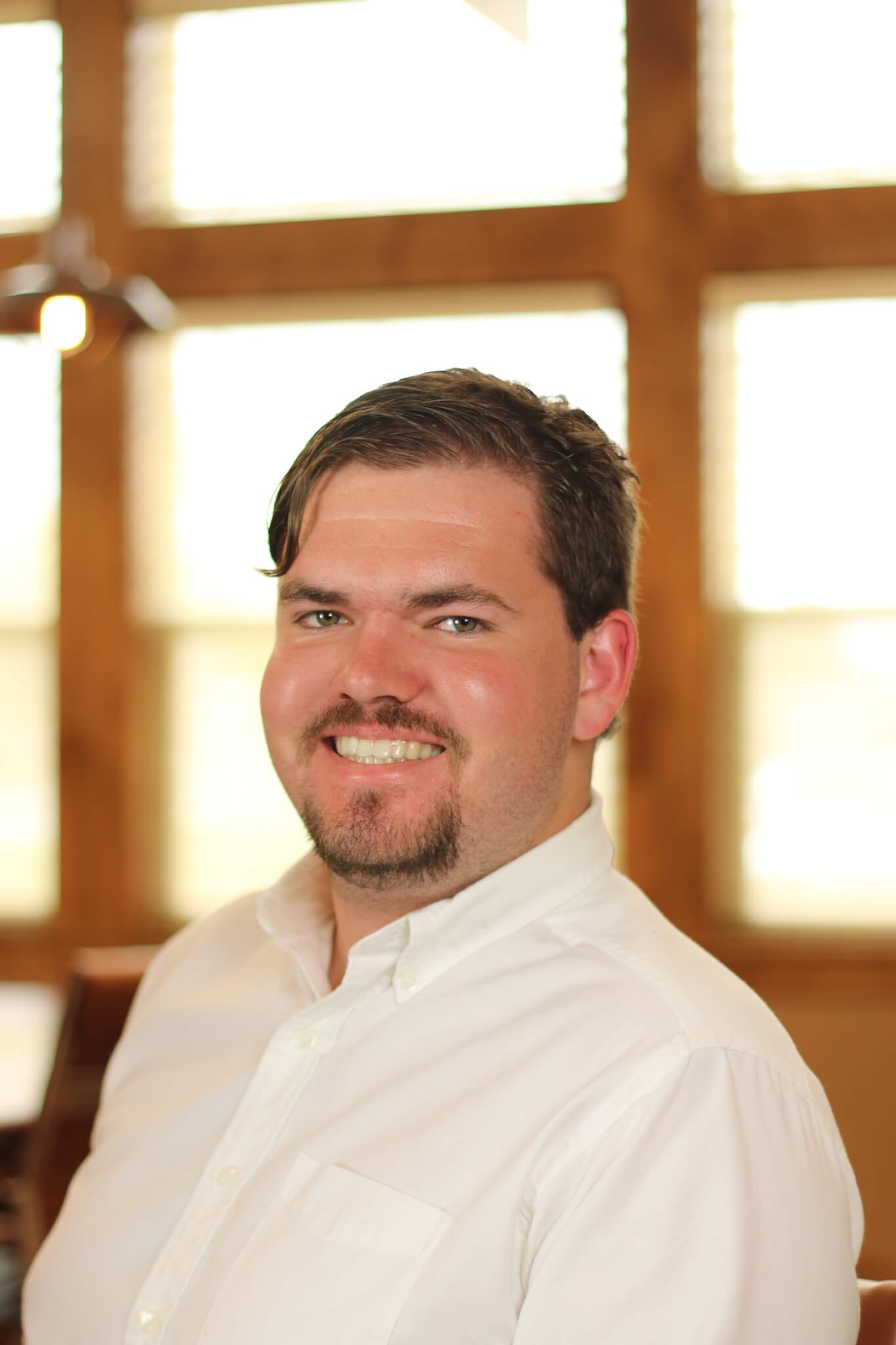 Daniel Johnson
Engineering Technician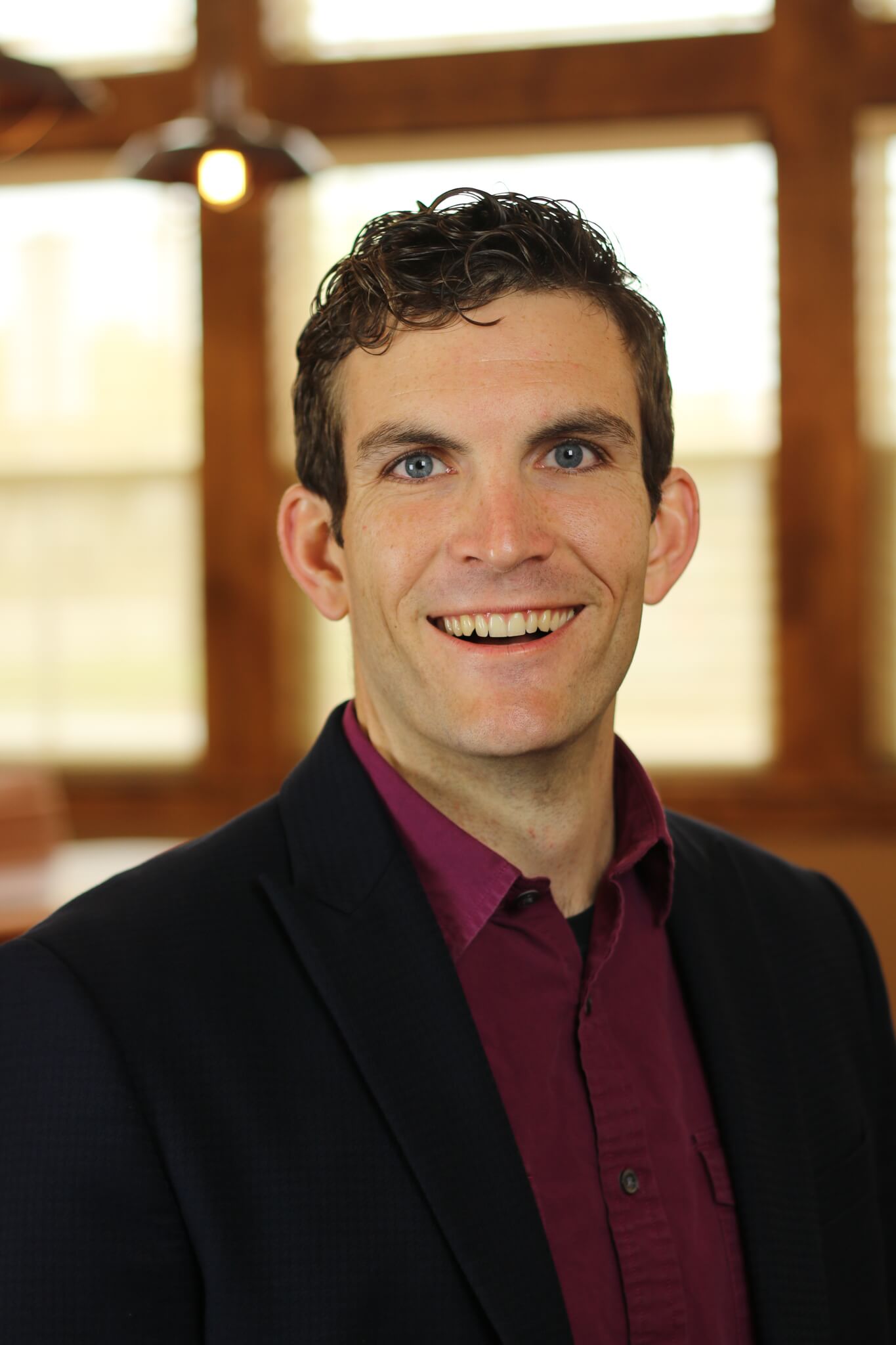 Schaeffer Harris
Engineer-in-Training
University of North Texas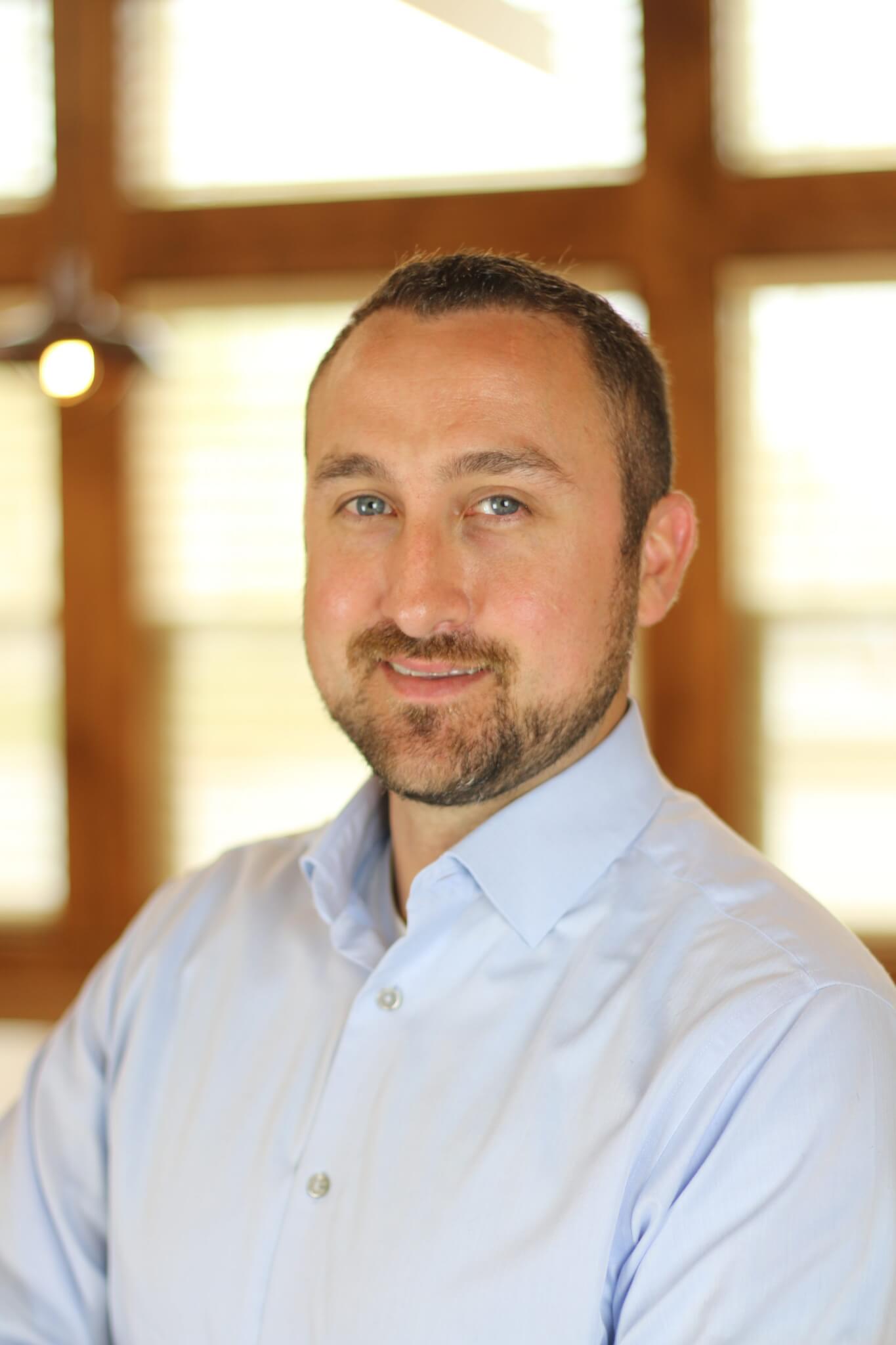 Adam Claycomb
Engineer-In-Training
UT Arlington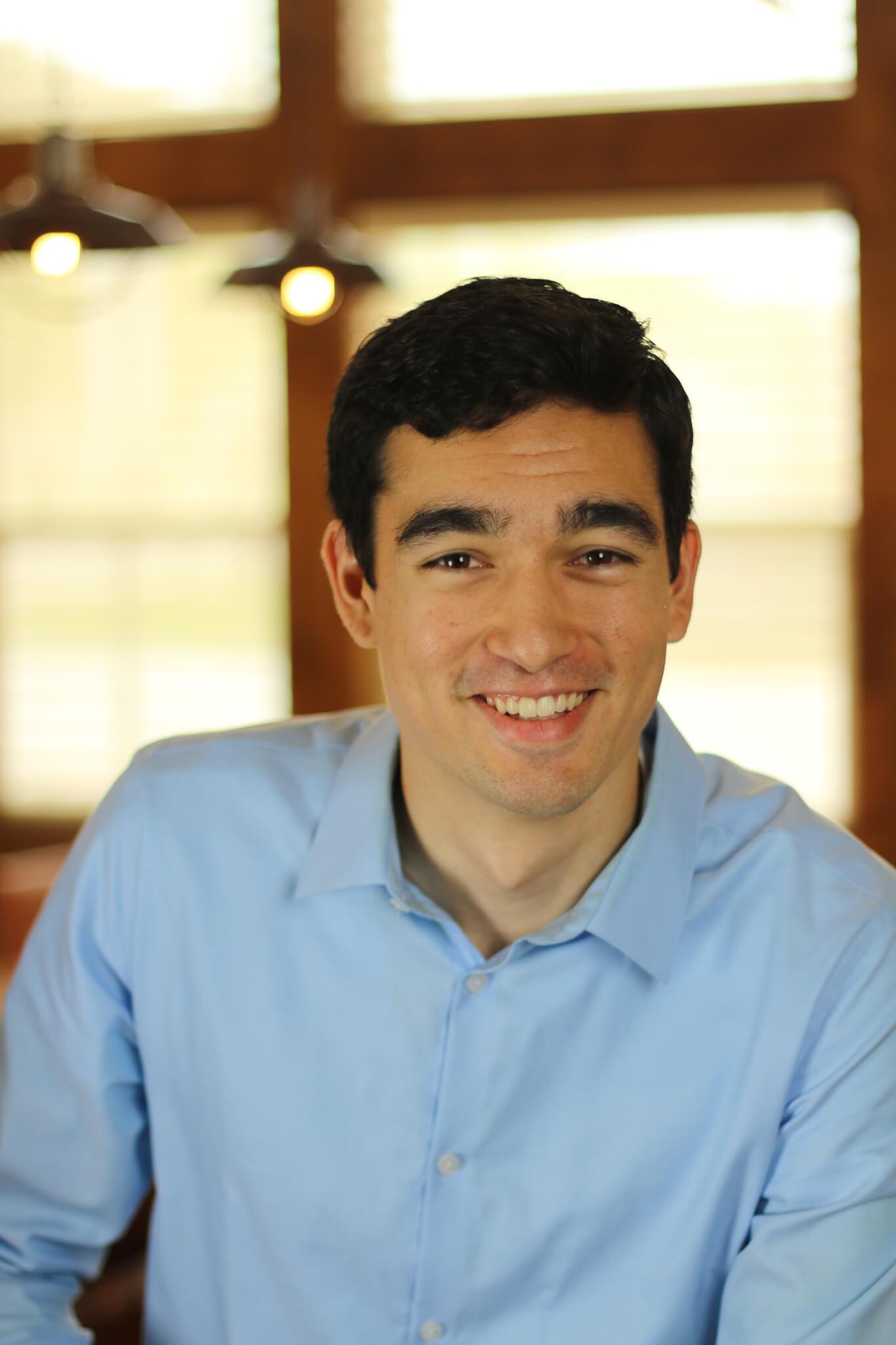 Anthony Milbitz
Engineer-in-Training
UT Arlington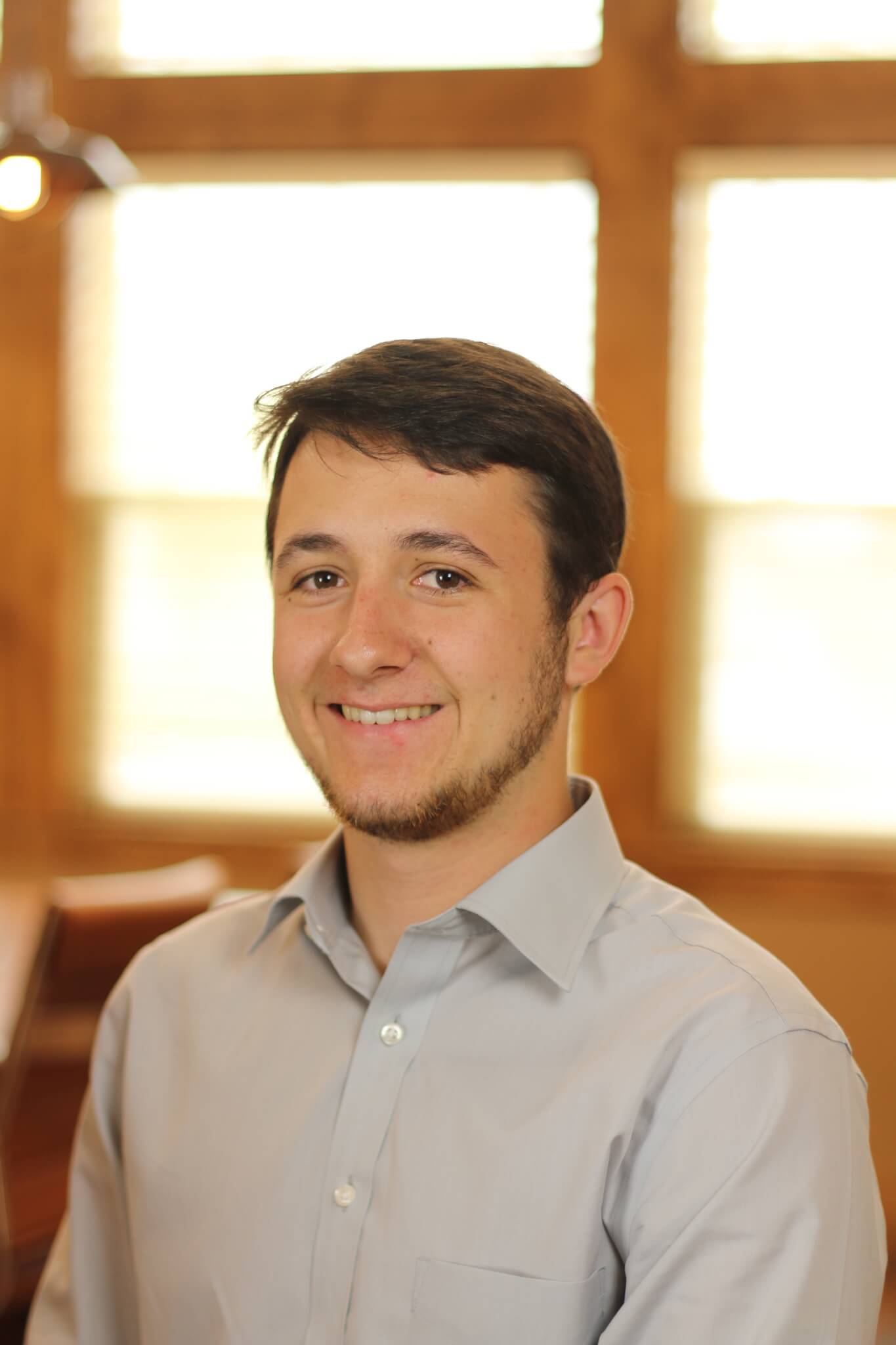 Nathanael Wolf
Engineer-in-Training
Our Professional Engineers are active members of the Texas Society of Professional Engineers as well as the American Council of Engineering Companies of Texas.