Hire Us
We want you fully operational as efficiently as possible
AEG fosters a thriving environment for our clients and team to flourish. We are committed to providing high quality services with efficiency and integrity. We promote continuous improvement by incorporating the key values of candor, consideration, dependability, resourcefulness, and creativity.
Creating Community by Design

AEG believes that our accurate understanding of your goals and objectives is the foundation for the success of your project.
We will take individual ownership in your development project to make it a success by working to identify and resolve the complex issues associated with it. In addition, we will ensure accessibility and responsiveness to your inquiries.
We will create a value-added design while extending your profitability. We do this by looking for ways to maximize the effectiveness of your land use while guarding your budget.
Our experience in both the public and private sectors provides a valuable perspective and insight into the issues and needs of both the developer and municipality.
Three Steps for Successful Land Development Projects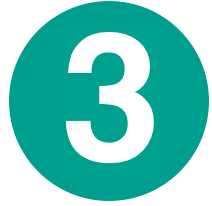 Construct Your Building or Sell Lots/Pad Site, etc.
The land development portion of the project is complete at this point.
Contact Us to Get Started!