The first step toward successful land development is due diligence.

AEG believes that our accurate understanding of your goals and objectives is the foundation for the success of your project.
We will take individual ownership in your development project to make it a success by working to identify and resolve the complex issues associated with it. In addition, we will ensure accessibility and responsiveness to your inquiries.
We will create a value-added design while extending your profitability. We do this by looking for ways to maximize the effectiveness of your land use while guarding your budget.
Our experience in both the public and private sectors provides a valuable perspective and insight into the issues and needs of both the developer and municipality.
At AEG, we have the knowledge and experience to see your project through to success.
 With the ability to approach each unique project with foresight, we are committed to providing our clients excellent civil engineering services in the greater Denton area and beyond.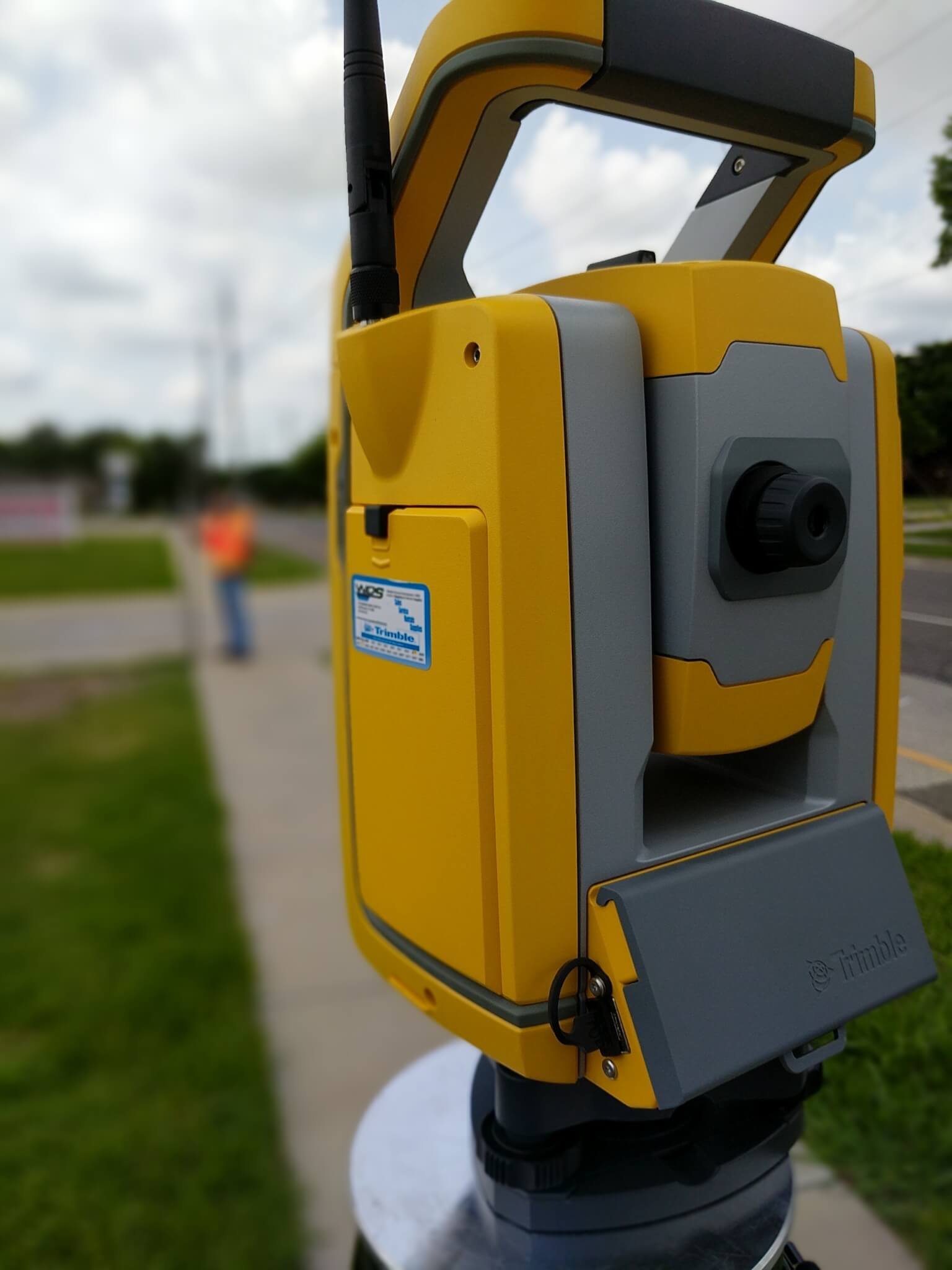 Our Approach and Coordination
First, Seek To Understand
your vision, goals & objectives
Visit The Site
and design the project by visualizing how it will fit on the site.
Prepare A Design Drawing
and present it to you to verify that we have captured your vision.
Process The Application
through the appropriate agencies
Continued communication with you is a priority in our coordination efforts.
Research ordinances, regulations, and federal requirements applicable to your project.
Conduct an initial analysis of the site.
Investigate available utilities.
Determine transportation characteristics and requirements.
Confirm that the desired improvements will be acceptable in accordance with local building restrictions.
Investigate drainage requirements based on the project location.
Investigate any hindrances that would stall the project moving forward.
Prepare a Concept Site Plan
Creativity and common sense are two key ingredients when it comes to Land Development. AEG has both in abundance. We'll make sure to meet all City ordinances and requirements for your project while keeping you and your desires at the forefront. Successful and efficient Land Development doesn't need to be a rocky road.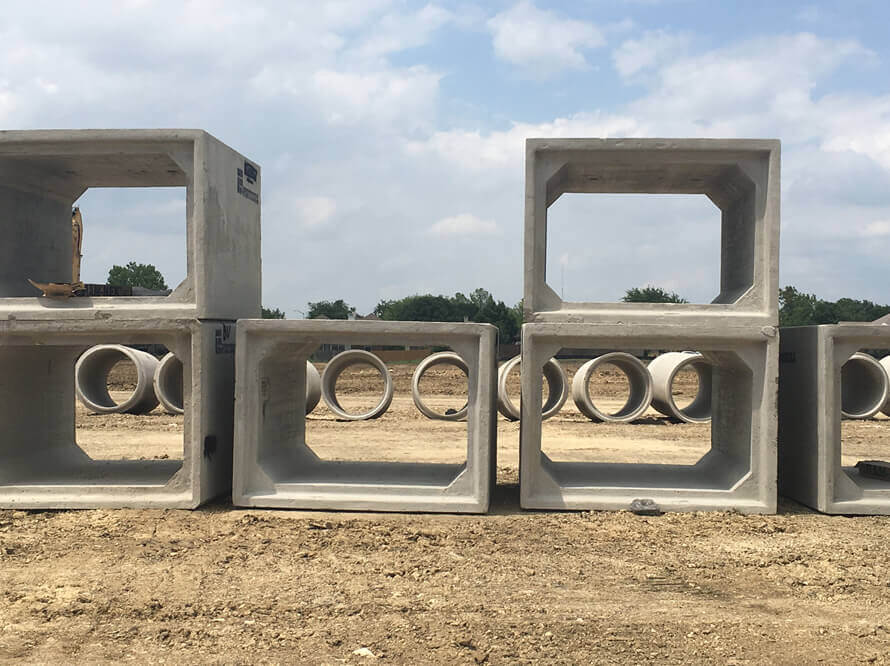 1. Create a Preliminary Plat
After the Due Diligence Process has been completed, we take the client approved Concept site plan and create a Preliminary Plat, complete with property description including proposed lots and streets, initial Drainage Analysis and layout of probable storm sewer system, Wastewater analysis and proposed improvements, and Analysis of water requirements such as irrigation and fire hydrants.
Submit the Preliminary Plat to the City or County for review.
Address all review comments by making modifications and resubmitting for further review.
Upon approval by the City/ County, the process for Final Plat can proceed.
2. Create a final Plat
Based on field surveys, including Boundary, Topographic and Tree, the Final Plat depicts the geometry of the site layout and any public right-of-ways and easements.
The Final Plat must be submitted along with a set of Construction Plans which may, depending on the scope of the project, include:
Drainage Analysis of existing and proposed conditions
Grading plans
Street paving plan and profile
Sanitary sewer plan and profile
Water plan
Storm drain plan and profile
Detention pond design
Traffic control plan
Erosion control plan
Detail sheets of city construction standards
Submit the Final plat and Construction plans to the City/ County for review.
Address all review comments by making modifications and resubmitting for further review.
Receive Approval letter from the City/County.
Advertise and award the project to your chosen contractor.
Construction takes place.
Final City/County Inspection of the Public Works Improvements.
Submit Record Drawings
Receive Letter of Acceptance
File the Plat with Public Records
Land Development – Residential/Commercial
We combine creativity, technical knowledge and common sense in the transformation of your vision into a proposed development.
Construction Period Services
Drainage/Storm Sewer Systems
Drainage system master plans
Hydraulic/hydrologic analysis
Storm sewer system design
Detention/retention pond design
Water and Wastewater Systems
Elevated and ground storage tanks
We have relationships with top consultants and designers to provide a comprehensive scope of deliverables.
Geotechnical investigations
Construction estimates and budgets
Highway/street/road design
Traffic generation analysis
Striping, marking and signage plans
Experienced Expert Litigation Support
As a holder of professional engineering licensure, Allison Engineering Group is available to offer expert witness and litigation consulting services. Our team is highly educated, experienced, and trained, and we can provide guidance and support for plaintiff and defense cases.
Trustworthy Information
When engineering disputes are presented, you can be confident the technical support information we provide is a fair and accurate assessment to supplement your case.
Expert Witness Identification
From our broad experience in the industry, we understand the importance and impact of expert witness testimony in a case. We excel in identifying an engineer with just the right experience and expertise as an asset to your case.
Impressive Credentials
With engineering litigation, the outcome of disputes can hang in the balance of witness testimony. The engineers we provide for courtroom testimony are assured to have extensive career industry experience and credentials and know how to deliver convincing and objective project analysis.
Courtroom Exhibit Collateral
Our clients' cases are supported in the courtroom through our provision of state-of-the art visual assets. To support our detailed technical reports, we can create video animation, graphic renderings and artwork, modeling, etc.
Hire Us to complete your Due Diligence
Three Steps for Successful Land Development Projects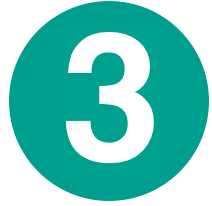 Construct Your Building or Sell Lots/Pad Site, etc.
The land development portion of the project is complete at this point.
Contact Us to Get Started!