Planning Communities, Designing the Systems That Serve Them
Allison Engineering Group, Inc. is a civil engineering consulting firm located in Denton, Texas, that provides a wide range of land development services for projects in the Denton and surrounding areas.
We offer the planning, communication, and regulatory expertise necessary to produce a comprehensive design for both new development and redevelopment projects. We deliver site concept planning, zoning, platting, civil construction plans and various other services for private and public sector clients in Denton County and surrounding areas.
Contact us today to assist you with your next project or for more information.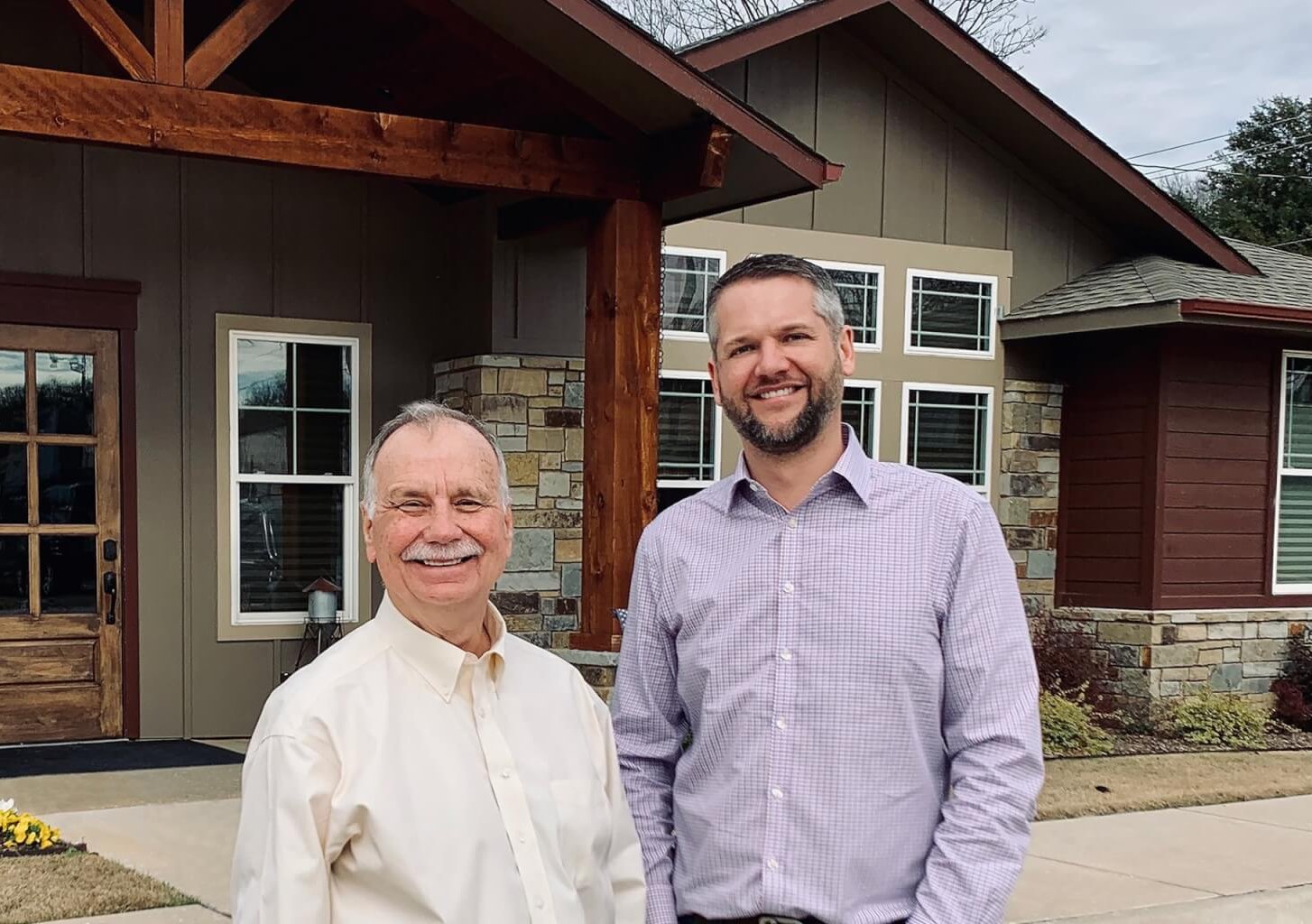 DRAINAGE/STORM SEWER SYSTEMS
WASTEWATER COLLECTION SYSTEMS
WATER TREATMENT / DISTRIBUTION SYSTEMS
Denton Area Teacher's Credit Union
Headquarters Site Design
Corinth, TX
Allison Engineering Group, Inc
Denton, TX
#AEGives
COMMUNITY INVOLVEMENT