Creativity and common sense are two key ingredients when it comes to Land Development. AEG has both in abundance. We'll make sure to meet all City ordinances and requirements for your project while keeping you and your desires at the forefront. Successful and efficient Land Development doesn't need to be a rocky road.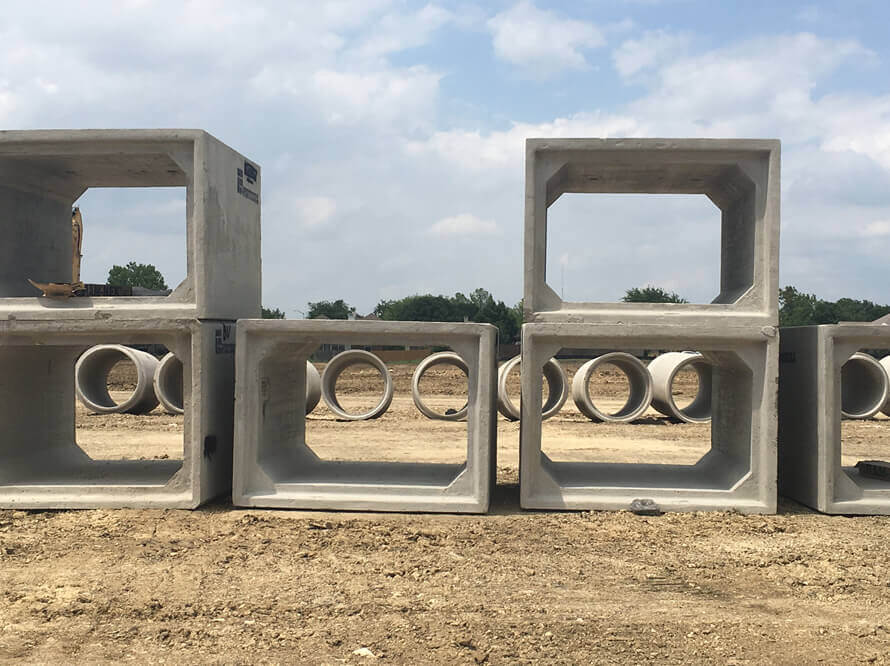 1. Create a Preliminary Plat
After the Due Diligence Process has been completed, we take the client approved Concept site plan and create a Preliminary Plat, complete with property description including proposed lots and streets, initial Drainage Analysis and layout of probable storm sewer system, Wastewater analysis and proposed improvements, and Analysis of water requirements such as irrigation and fire hydrants.
Submit the Preliminary Plat to the City or County for review.
Address all review comments by making modifications and resubmitting for further review.
Upon approval by the City/ County, the process for Final Plat can proceed.
2. Create a final Plat
Based on field surveys, including Boundary, Topographic and Tree, the Final Plat depicts the geometry of the site layout and any public right-of-ways and easements.
The Final Plat must be submitted along with a set of Construction Plans which may, depending on the scope of the project, include:
Drainage Analysis of existing and proposed conditions
Grading plans
Street paving plan and profile
Sanitary sewer plan and profile
Water plan
Storm drain plan and profile
Detention pond design
Traffic control plan
Erosion control plan
Detail sheets of city construction standards
Submit the Final plat and Construction plans to the City/ County for review.
Address all review comments by making modifications and resubmitting for further review.
Receive Approval letter from the City/County.
Advertise and award the project to your chosen contractor.
Construction takes place.
Final City/County Inspection of the Public Works Improvements.
Submit Record Drawings
Receive Letter of Acceptance
File the Plat with Public Records