Planning Communities,Designing the Systems That Serve Them.
Allison Engineering Group, Inc is a civil engineering consulting firm located in Denton, TX that provides a wide range of services for medium to large scale projects.
We offer the design visioning, communication and regulatory expertise necessary to produce a comprehensive design for both development and redevelopment projects. We deliver due-diligence studies, site planning, platting, zoning, drainage studies, civil construction site plan and much more for private and public sector clients in Denton county and surrounding areas.
Contact us today if we can assist you with your next project or if you would like more information.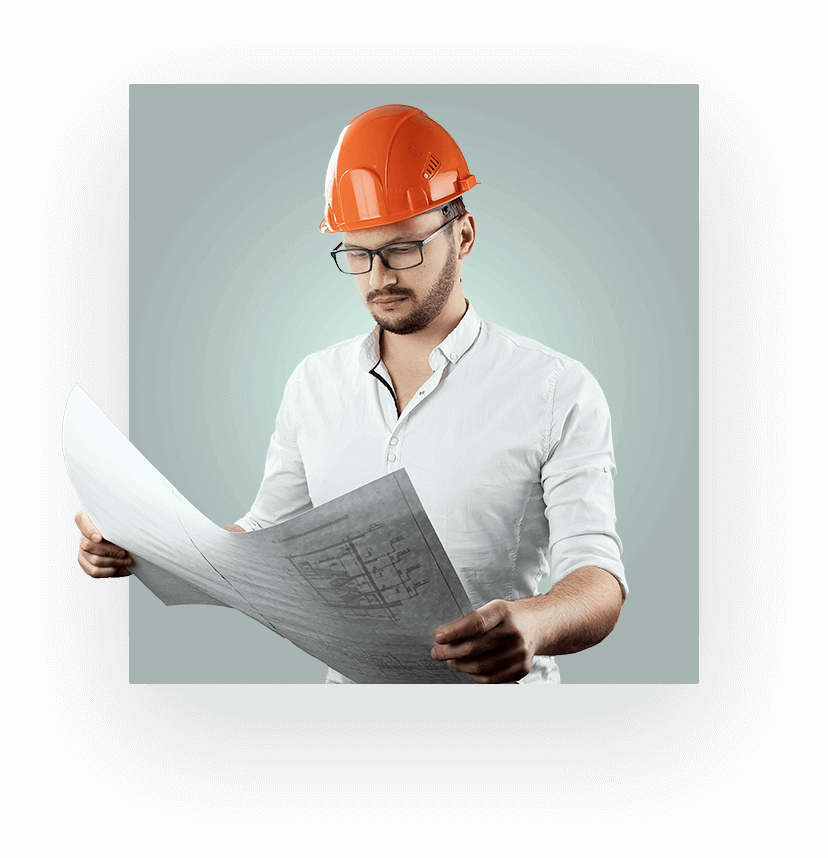 ENGINEERING SERVICES WE PROVIDE
DRAINAGE/STORM SEWER SYSTEMS
WASTEWATER COLLECTION SYSTEMS
WATER TREATMENT / DISTRIBUTION SYSTEMS
Why

A

llison

E

ngineering

G

roup?
We believe that our accurate understanding of your goals and objectives is the foundation for the success of your project.
We will take individual ownership in your development project to make it a success by working to identify and resolve the complex issues associated with it. In addition, we will ensure accessibility and responsiveness to your inquiries.
We will create a value-added design while extending your profitability. We do this by looking for ways to maximize the effectiveness of your land use while guarding your budget.
Our experience in both the public and privater sectors provides a valuable perspective and insight into the issues and needs of both the developer and municipality.
Denton Area Teacher's Credit Union
Headquarters Site Design
Corinth, TX
Allison Engineering Group, Inc
Denton, TX
Brockett Street Design
Sherman, TX
Campus Crest Apartments Site Design
Huntsville, TX
The Brownstones at Haislip Ranch
Corinth, TX
Civil Design, 174 lot Willowood Addition
Sanger, TX
We are your local experts for local land development.
We are very familiar with ordinances, regulations, and processes of the City of Denton, Denton County
and surrounding communities having routinely worked on projects within a 100 mile radius.
Plan for success. Call us for your next project.