E
ngineering

S

ervices

W

e

P

rovide
Medium to large scale improvement projects are not for the faint of heart.
The entire process requires time, patience, experience and capital resources in order to be successful.
At Allison Engineering, we are familiar with ordinances, regulations, and processes of the City of Denton and its surrounding communities having routinely worked on projects within a 100 mile radius for the past 14 years.
We are committed to providing competitive quality civil engineering consultation and design services
for the success of your land development and municipal projects.
We combine creativity, technical knowledge and common sense in the transformation of raw land
into a proposed development.
Grading plan
Paving/Street plan
Drainage plan
Water & Sewer Plans
Landscape plan
Erosion control plan
Due Diligence Study
Concept Site Plan
Site/Master plan
Preliminary and Final Plats
Construction Period Services
Record Drawings
Drainage system modeling
Drainage system master plans
Hydraulic/hydrologic analysis
Storm sewer system design
Detention/retention pond design
Flood plain analysis
Flood plain management
Wastewater system modeling
Wastewater system master plans
Wastewater treatment plants
Lift stations
Water system modeling
Water system master plans
Water treatment plants
Pumping stations
Well sites
Elevated and ground storage tanks
Highway/street/road design
Traffic generation analysis
TXDOT access permits
Traffic control plans
Striping, marking and signage plans
Route studies
Parking lot design
Our Approach and Coordination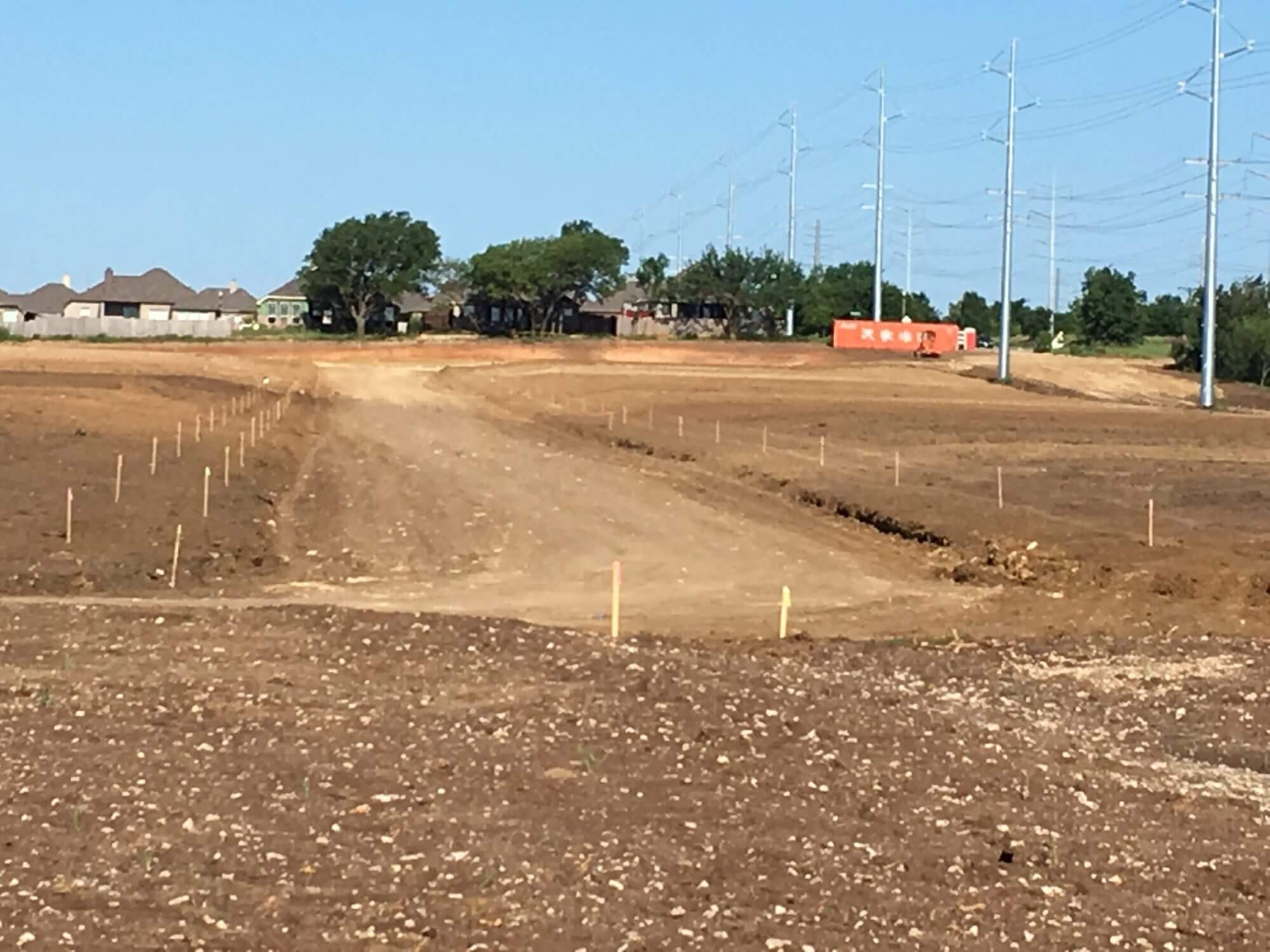 First, Seek To Understand — your vision, goals & objectives.
Visit The Site and design the project by visualizing how it will fit on the site.
Prepare A Design Drawing and present it to you to verify that we have captured your vision.
Process The Application through the appropriate agencies
Continued communication with you is a priority in our coordination efforts.
Three Steps for Successful Land Development Projects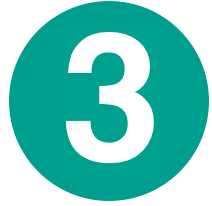 Construct Your Building or Sell Lots/Pad Site, etc.
The land development portion of the project is complete at this point.
Contact Us to Get Started!